BAJA LLAMA MAKES QUALITY APPAREL FOR THOSE THAT SEEK EXCITEMENT AND TAKE PLEASURE IN EXPLORATION!
OUR MOTTO: FIGHT AGAINST BORING
BEST SELLERS
SHOP NOW BEFORE THEY'RE GONE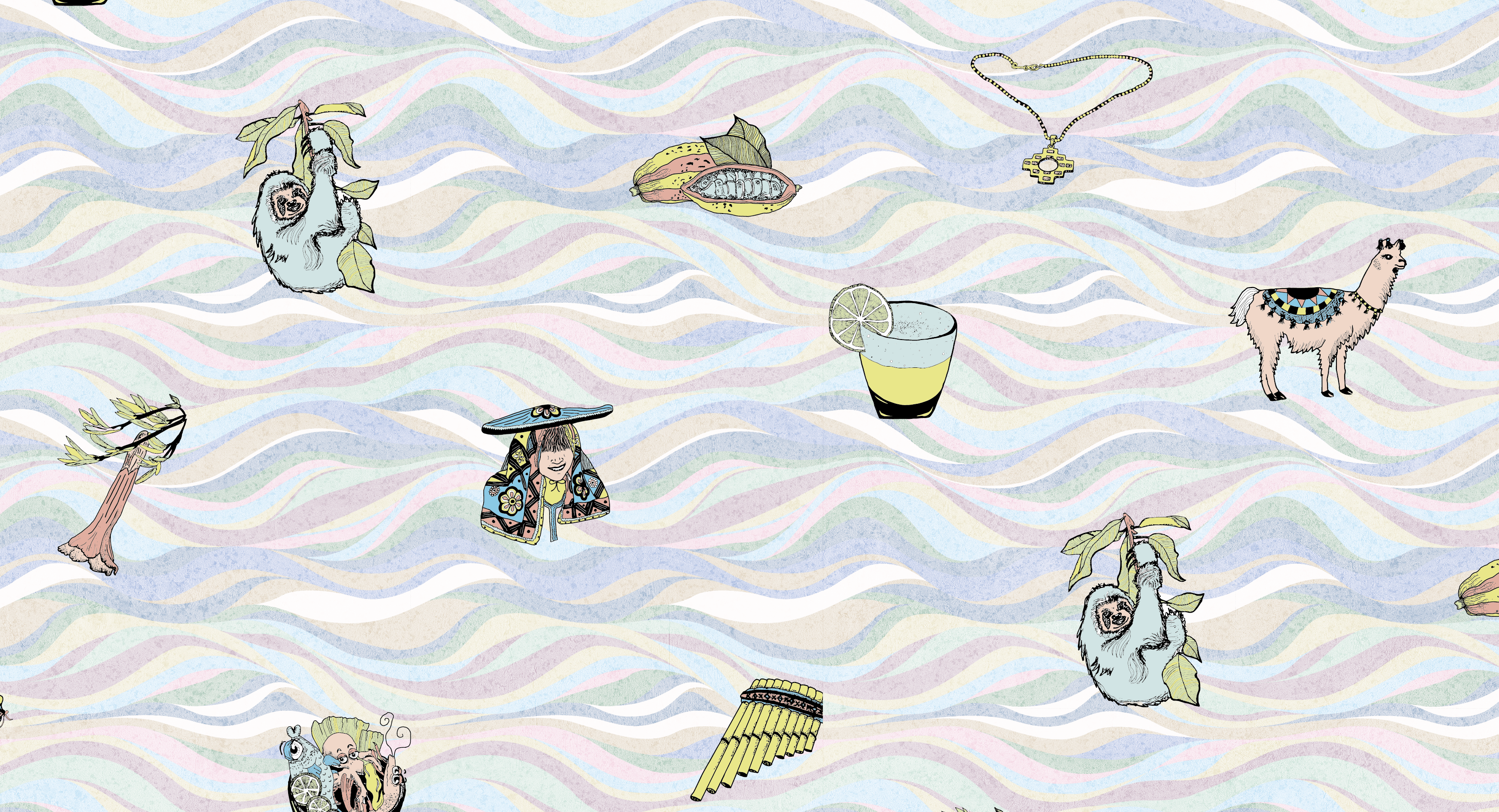 A COLLECTION OF
TRAVEL INSPIRED PRINTS
A STORY IN EVERY SHIRT
We use the finest fabrics, exceptional details with prints from renouned artists that tell stories of MisAdventures + beautiful conceptual chaos!
SHOP ALL BUTTON UPS
WHEN leisure + Beach is king
ESCAPEWEAR COLLECTION
A collection of the best vacation ready goods meant for a leisurly good time!
Sustainable - extra soft gear
ECO-Maniac COLLECTION
A collection of our favorite organic, recycled and upcycled products you can surf, explore, relax and fall in love with!
OUR HIGHEST RATED PRODUCTS
BAJA LLAMA
A COMPANY OF MISADVENTURISTS
Baja Llama was created for those that go far, say yes and do cool sh*t. We make radical, quality, durable apparel with a focus on art and design. Each print is inspired by global exploit and every garment is engineered to thrive during life's greatest adventures. Your favorite memories should go hand in hand with our products as we aim to outfit you on your Fight Against Boring!
THE MISADVENTURIST
STORIES OF MISADVENTURE AND INTRIGUE